Platinum cybersecurity is a young company but with many years of proven experience in more than 20 years of projects. The training and seniority of our team is our value.

Get to know us!
Guillermo Stancanelli
Marketing - Consultoría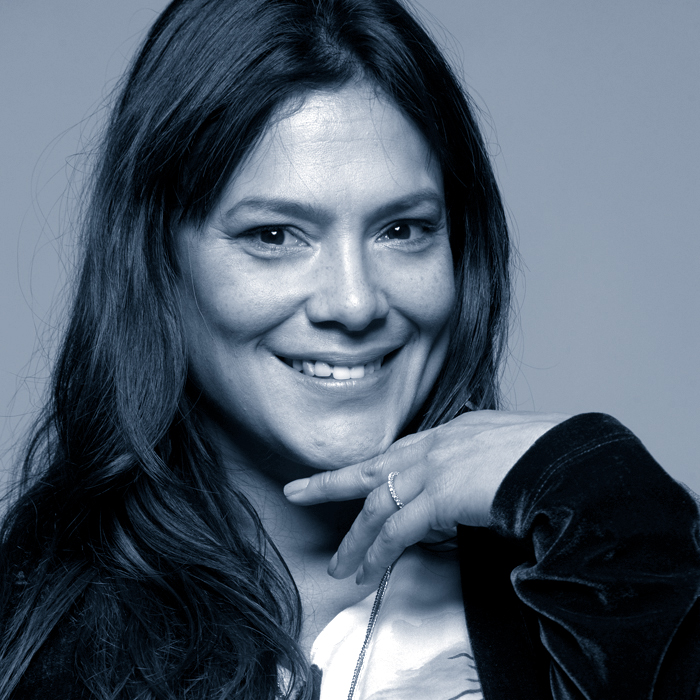 María del Carmen Pino
Negocios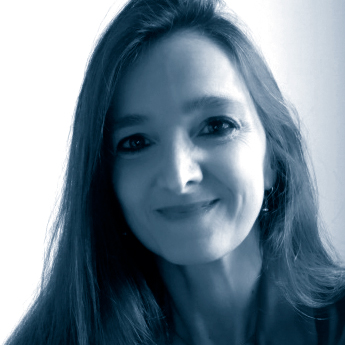 Gabriela Bucceri
Consultoría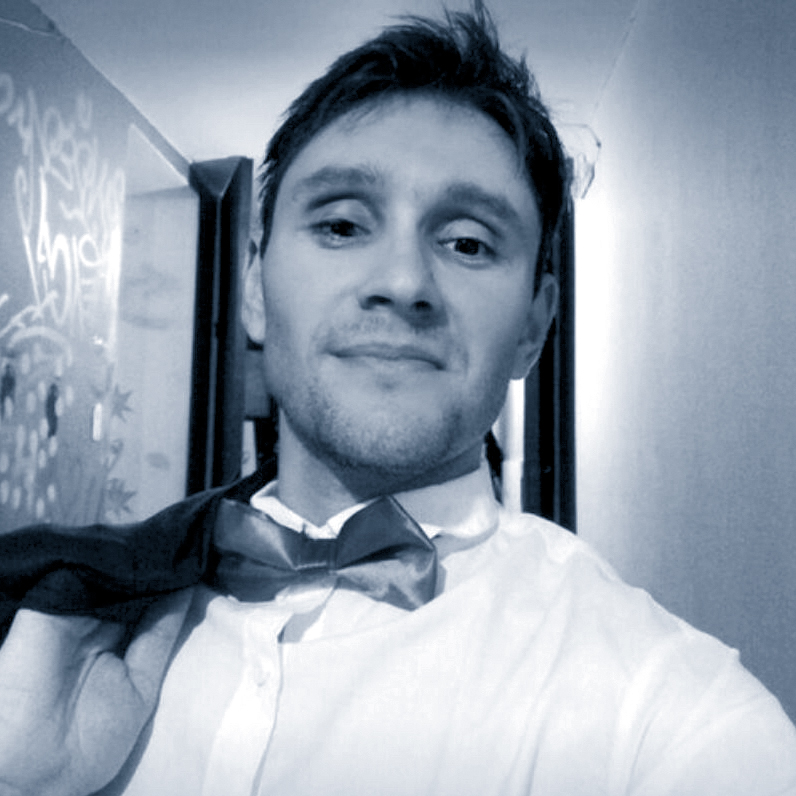 Alejandro Diaschi
Consultoría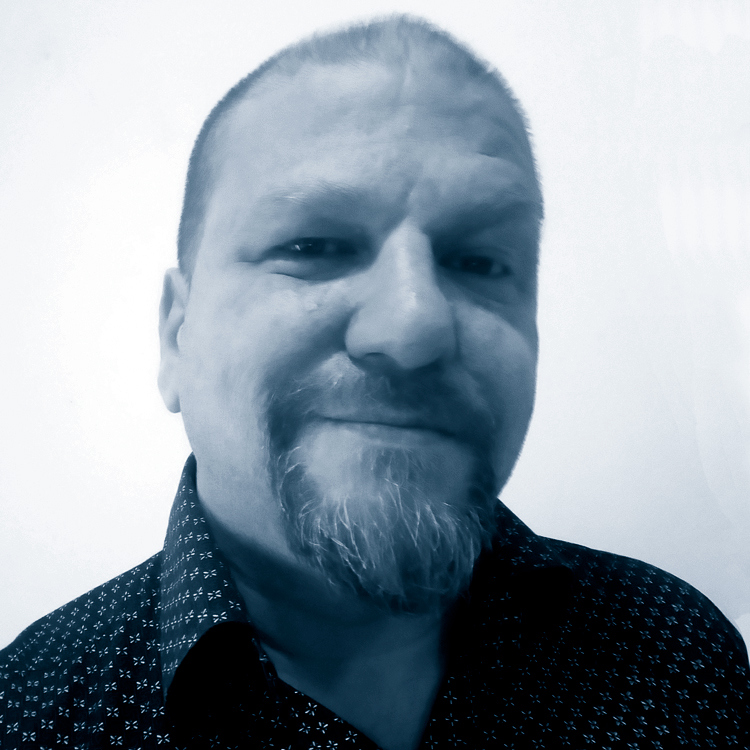 Gustavo Castillo
Consultoría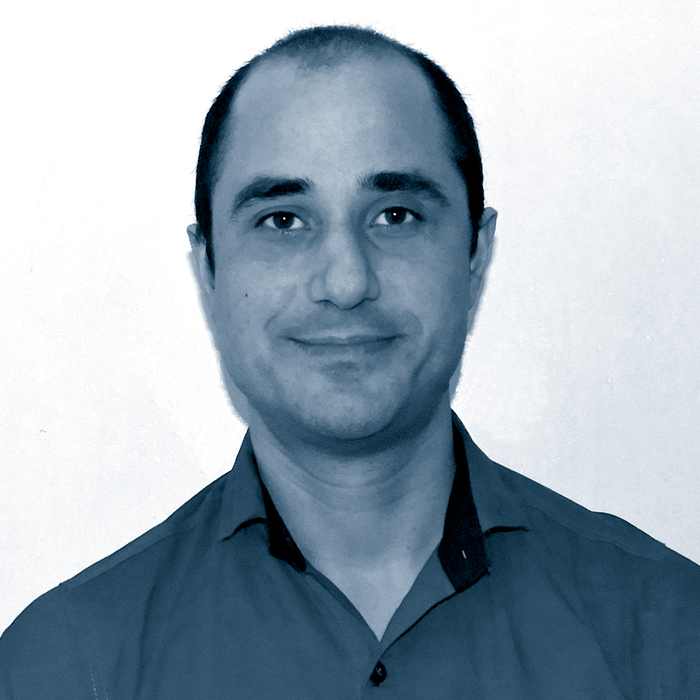 Ricardo Nicolao
Consultoría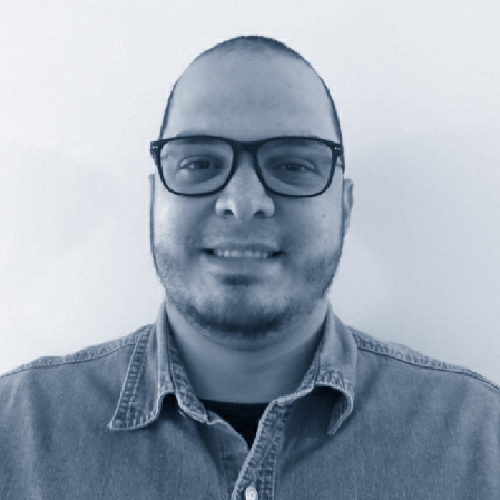 Maykel Camargo
Consultoría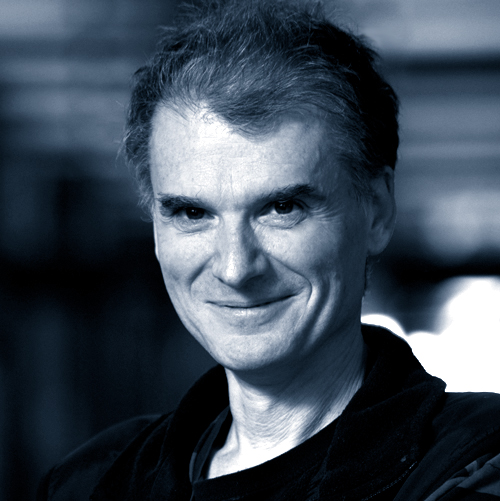 Daniel Avinceta
Diseño en Comunicación Visual

We offer knowledge and experience in different industries and fields through our consolidated multidisciplinary team.We provide technical and management consulting services.