We advise you so that your projects on the blockchain are safe (intelligent contracts, crypto currencies, workflows, etc.), correcting the vulnerabilities from its logic to its implementation.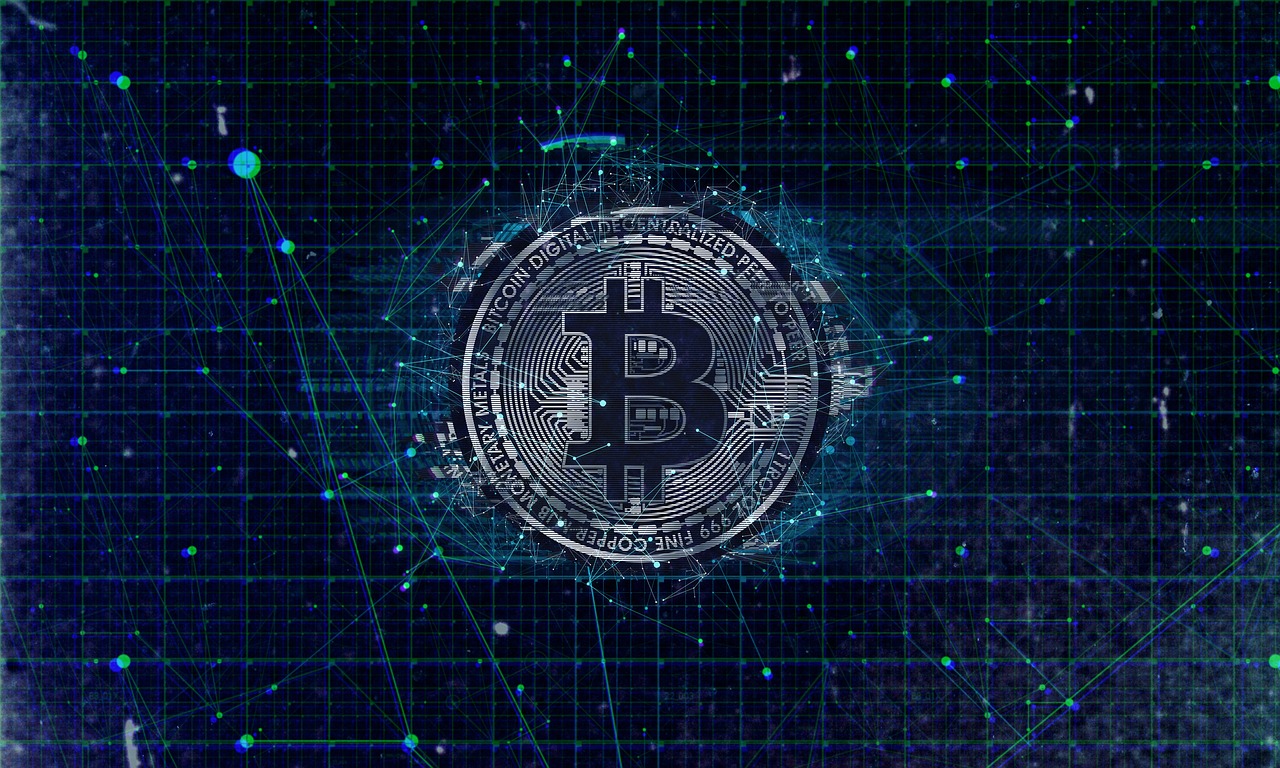 WHAT IS THE "BLOCKCHAIN"?
Blockchain is a technology that has multiple implementations, the most common being that of crypto currencies. Although from the design the technology is safe, the purses where the crypto coins are stored are the ones that have been violated and it is expected that if the use of the crypto coins continues with its apogee, the attacks to the purses will increase more and more. ​ On the other hand, the blockchain has other applications, like for example the intelligent contracts that allow the execution of steps of a contract in automatic form as certain steps are fulfilled.
Download service information
totally free. no registration required.

We offer knowledge and experience in different industries and fields through our consolidated multidisciplinary team.We provide technical and management consulting services.