Welcome.
We are experts in integrating cybersecurity as part of the business.
Partnership with IBM
From Platinumciber we like to communicate our partnership with IBM for projects of cybersecurity throughout the region.
Cyber ​​Impact Assessment and Analysis
The risk of cyber attacks is already a real threat in the world corporate for any type of organization and impossible to eradicate in fully, despite prevention and cybersecurity efforts.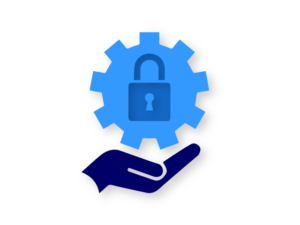 Human Capital Services
Services by Cyber ​​Awareness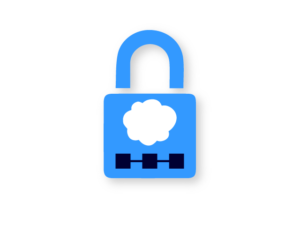 Cloud services
Blockchain services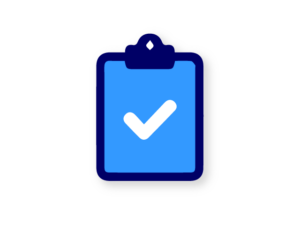 Safety assessment
Application Security
Vulnerability Management
Forensic Analysis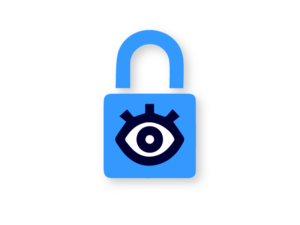 Monitoring and Protection
Endpoint Protection
SOC / SIEM / CSIRT
Data Protection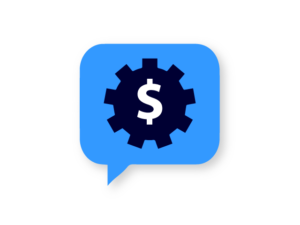 IT Business and Government
GRC Consulting
Cyber ​​Risk
Business continuity
Technology partners to be leaders in cybersecurity in the region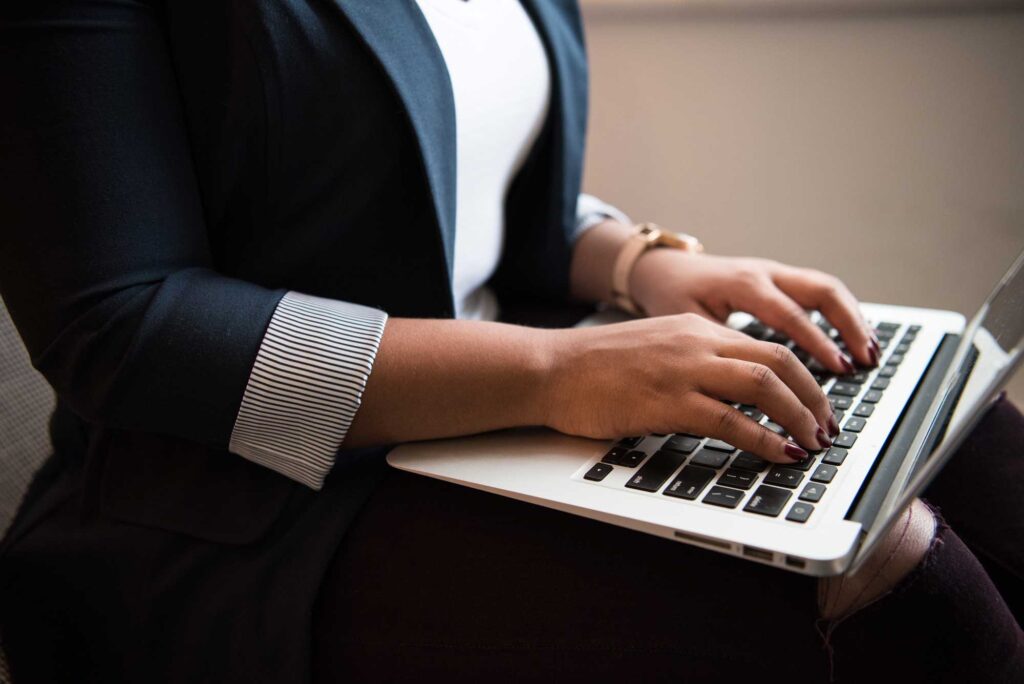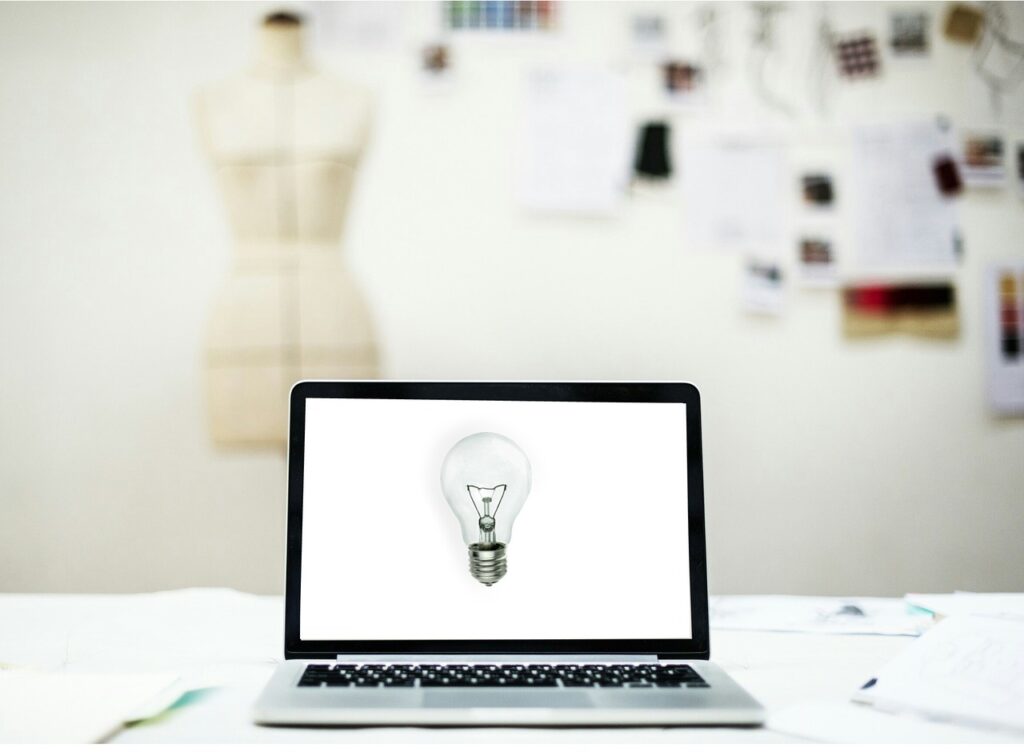 Our portfolio of cybersecurity products

We offer knowledge and experience in different industries and fields through our consolidated multidisciplinary team.We provide technical and management consulting services.